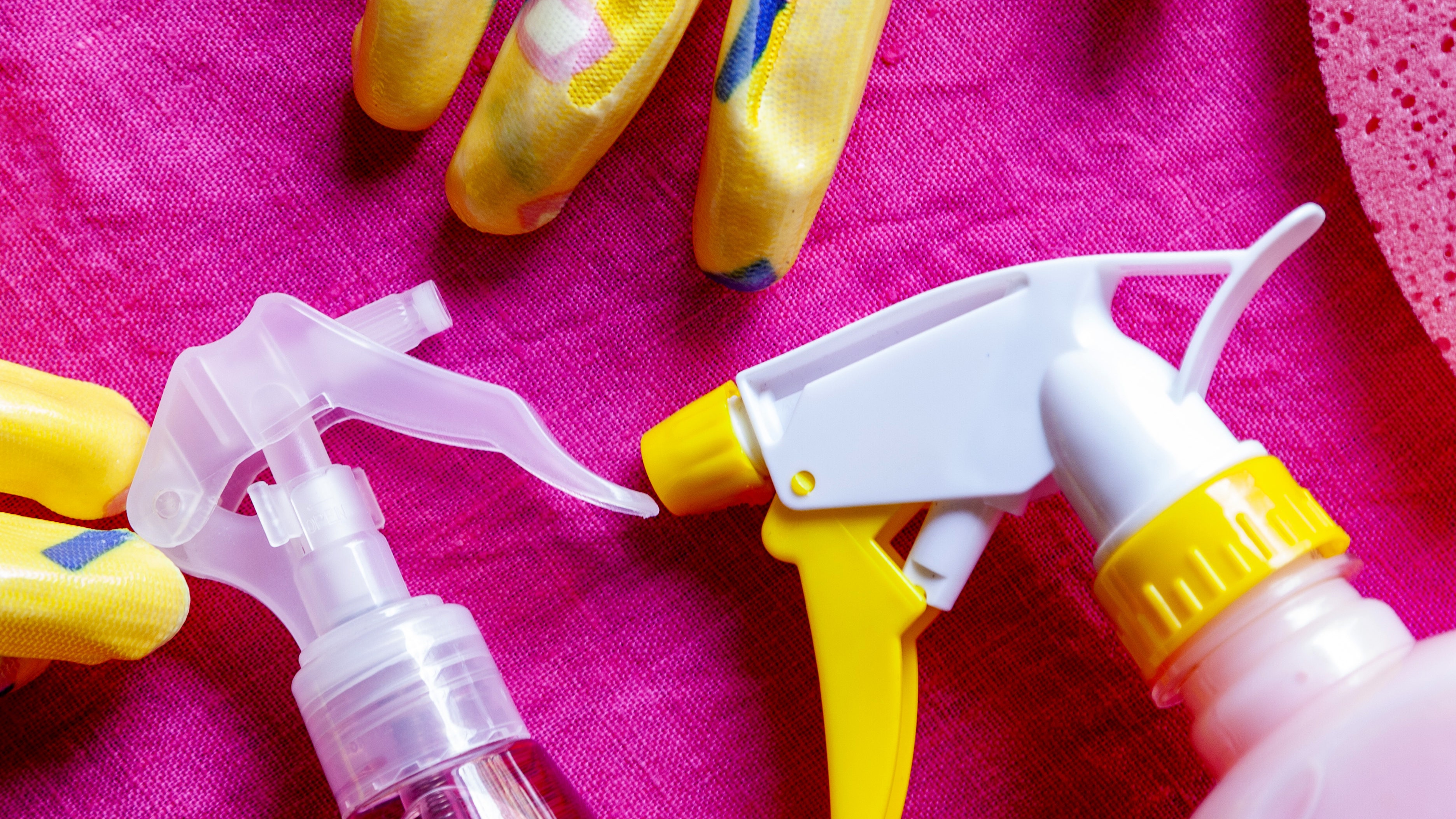 How To Combat VOCs?
Read Count : 20
Category : Blogs
Sub Category : Science and Technology
If there is no possibility to avoid VOCs, let's think about how to protect ourselves and our loved ones in order to breathe healthy air:

•	Air the place out 
•	Improve the source of ventilation 
•	Storage the products containing VOCs outdoor
•	Seal the places and surfaces that contain these harmful particles
•	Be careful when choosing the agents for household use

How Air Duct Cleaning Can Help?

Of course, you can do your best to improve your indoor air quality by applying numerous techniques or by avoiding the use of specific household items but, let's be objective, sometimes it's not enough. 

Today, roughly every place is equipped with an  HVAC system which means that the air inside the home or office is circulated there and back. As time passes, this air circulation can cause a build-up of pollutants inside the duct. These pollutants can be properly cleaned just by Air Duct Cleaning provider. Applying high-quality equipment, Air Duct Cleaning professionals improve ventilation flow, remove the debris inside your duct and, in such a way, clean the air you breathe.
 
What Provider to Choose

Once you decide, make sure the company you hire to perform your air duct cleaning is bonded and insured, has the required expertise and necessary equipment for your type of building. All of this will ensure proper cleaning according to established standards and procedures. 

With more than 25 years of experience in the field of air duct cleaning, Sem's experts have perfected their knowledge in order to provide high-quality service to each and every individual. 

We specialize in:
•	residential duct cleaning,
•	commercial,
•	dryer duct and ventilation cleaning,
•	air vent cleaning,
•	central vacuum cleaning,
•	post-construction.

The buildings we serve vary from industrial and commercial spaces to business offices, gyms, hospitals and universities.
When hiring  Sem's Duct Cleaning , you can be sure to receive the same quality of service on your first, second or tenth visit. Our reputation speaks for itself. Count on our professionals and, in turn, you will get a cleaner and healthier home! 

If you're still hesitating, call us today and we will be glad to answer all your questions. We're here because we care what air you breathe!