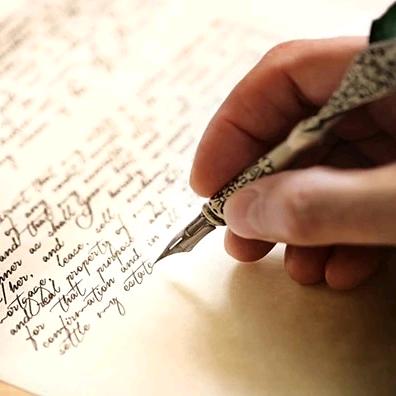 Don't You Remember
Read Count : 48
Category : Poems
Sub Category : N/A
Don't you remember when the amorous waltz

Unrolled its impure skeins in my eyes?

The man, this miscreant, from your deceitful mouth

Sucked every word for future kisses.




You leaned over him, your hand on his chest,

As if to listen to his heart beat harder,

And give more attraction to this divine hour,

Stamped on your forehead the seal of pain.




I was young, you say. I wanted to believe it:

The thirst of passions embraces us at twenty years.

This moment can never, in my memory,

To be extinguished with me in the flower of spring.




Ah! that first love, innocent and faithful,

I had made it sacred, I would have fought,

I would have been killed if someone had spoken to me about her

In a derogatory tone, concerning her virtue.




I understand that a mortal has despair,

After being betrayed in his love,

He broods on his evil, he smothers it in silence:

To never think of it, he always thinks of it.