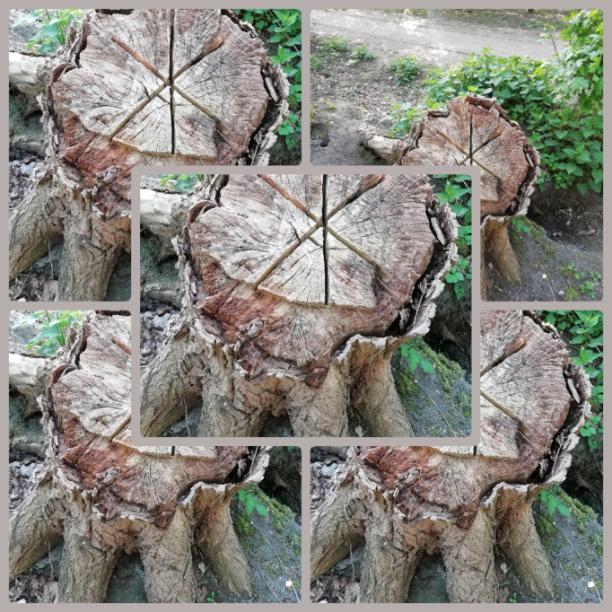 Remain Engraved
Read Count : 39
Category : Poems
Sub Category : N/A
Fear,
trauma, 
or injuries, 
conflicts, 
blockages..... 


The above facts, 
NOT always.... 
haven't wings.... 

Sometimes, 
they left, 
but
sometimes, 
they want to stay.

They dare, 
to play with... 
people's emotions. 
Where? 
Be prepare.... because.... 
We seem like a plaything! 

.... One ball, 
that's difficult to keep up with. 

Several times, 
these facts remain engraved, 
in your memory. 

Maybe, 
forever!