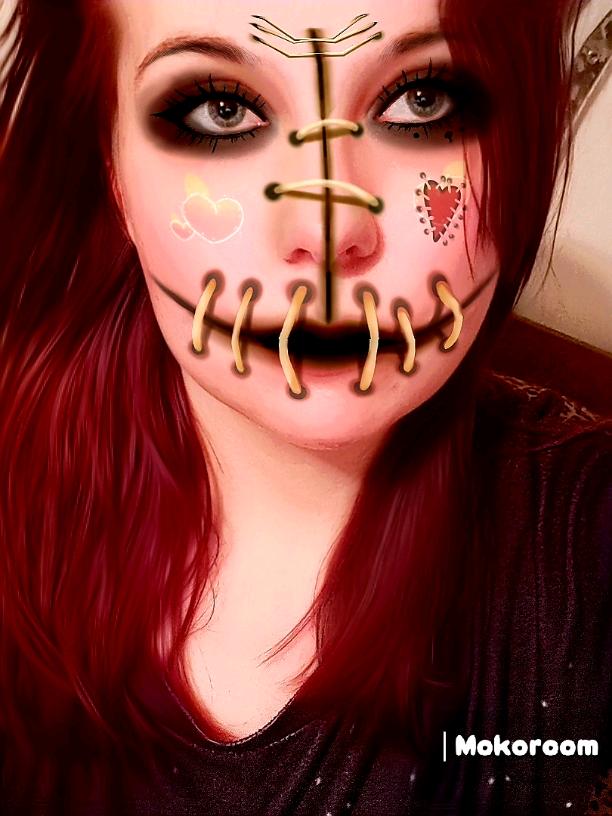 Happy Face
Read Count : 50
Category : Poems
Sub Category : N/A
Enjoy the happiness.

Get through the sadness.

We all have our demons.

We all feel the madness,

Clinging to your soul.

Opening up the black hole.




Dive deep into yourself,

For the stories you could tell.

Emptiness is not painless,

And fear is never nameless.




Underneath our skin,

Lies a bunch of greed and sin.

Take out the heart,

Fill it with gin,

Paint it black,

Then put it back in.




Now we apply the stitches,

Where the frown once showed.

Now you see my happy face.

Covered with blood,

And stitched up with lace.