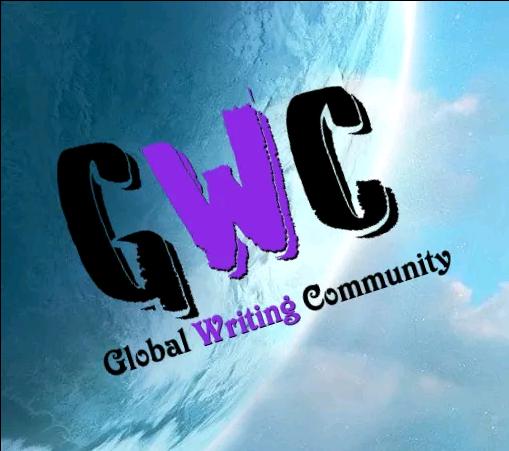 What Is The GWC?
Read Count : 45
Category : Articles
Sub Category : Miscellaneous
The Global Writing Community started as a Facebook Group and now has a magazine, website, and various social media outlets.

We are a small group of writers who share a passion for writing and sharing the work of others through different mediums.

Some of the writers used to be regulars here, and I especially will be forever thankful for this platform for allowing me to grow and set up the GWC.

We publish a magazine monthly, with features and articles to encourage and help, we also run a poetry competition, have daily posts on our social media, and are branching out into podcasts and YouTube.

We believe that a community that works and promotes itself is a strong community. And we are always looking for new and talented writers to join us.

But don't misunderstand, we don't want to poach writers, because we don't believe in that. Your work is yours to share wherever you can, and at the GWC are just another opportunity for that. We would actively encourage continued participation and sharing on platforms like Writers Outlet, because it is important to build up and not tear down.

So if this is something you would like to be involved in, then come find us, on Facebook, Twitter, Instagram, tictok, YouTube or podbean, email us at Thegwconline@outlook.com or admin@thegwconline.com.