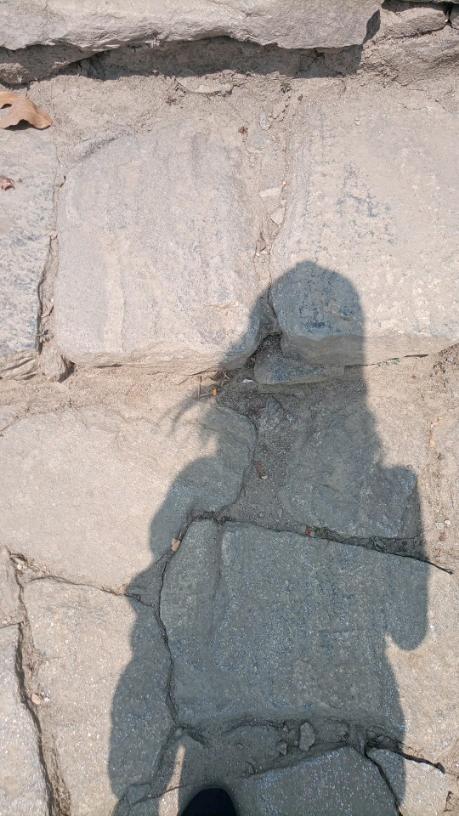 I Did It,finally.
Read Count : 33
Category : Stories
Sub Category : Suspense/Mystery
The bright daylight gradually faded turning dark,
I noticed highly focused vision of mine turning blurry, 
cold breeze was still reaching to me sat at the corner of the room,
I was fed up of being in the corner.

I always hoped,
EVERYTHING WILL BE ALRIGHT SOMEDAY
Now i feel tired of believing,
exhausted by the efforts I've put,
TOMORROW WILL BE A BETTER DAY
never seen such tomorrow for the whole life 
each passing day brings some more tears,
some more pain and adds more depression,
each day I end up messing myself up a bit more,
each day I find a new point to make myself more ashamed and embarrassed,
not a single day exists when I've felt okay,
till when can I do exist this way?
till when will i survive being in such misery?

After years of thinking and feeling
I  had my decision made,
I took a deep breath 
flashback going on in the back of mind,
noticed everything around,
gained the courage to wear a big smile
as if this is the best day ever,
as if all of things I've dreamt is finally being accomplished,
grasped all fingers of both the hand onto the palm
just as people do when they feel being on the top of the world,
closed my eyes just like people do to feel surreal moments,
a rope desperately waiting for my neck like lovers do,
lifted my legs off the tool,
and let everything go and concluded my life,
I gave up.
I gave up on life.
I did it,finally.