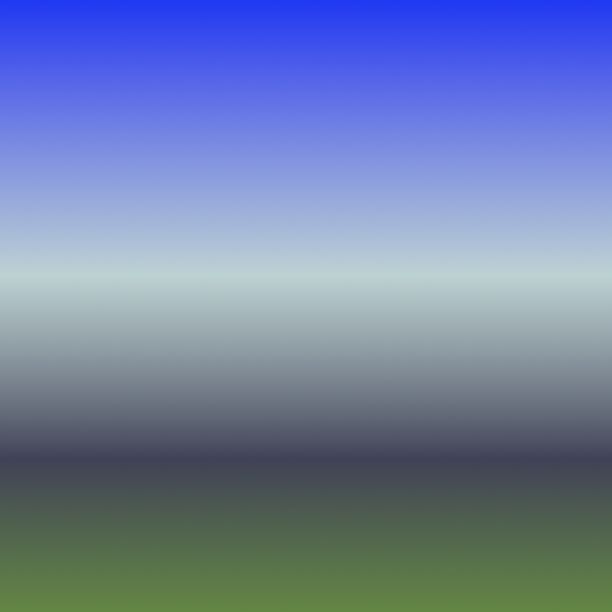 It's True What They Say.
Read Count : 90
Category : Diary/Journal
Sub Category : N/A
It's true what they say. 

I'm just a girl who so badly wants to be loved. I was shown a variety of lengths of love from certain people. Although it was somewhat pleasant, it will never compare to the love that I craved. To be someone's first choice with no hesitation. To be desired. To be adored by someone unconditionally. That's the kind of love I put out so I'd question why I have yet to experience that warm and fuzzy f

eeling. The love of my life had broke me down piece by piece over time. He's apologized for his past actions and is attempting to do better by me but it hurts to know that he showed my "best friend" the love that I could only dream of him showing me. Why did she get to experience the him that I always cried and hoped for? Why was she so special and fortunate? I gave him the world. I forgave him time after time. He did no wrong in my eyes. Nothing he could do would be unforgivable because my love for him will always be unconditional. My love for him is a forever thing. I know it'll never go away. It hurts me because I know I'll never be good enough for him. No matter how hard he tries to love me. Him and I both know love isn't something you can force. It's a feeling that comes naturally. My love for him came naturally and it came fast. I couldn't stop it I couldn't fight it. I didn't want to. I embraced the fact that I loved him because he is special and I adore everything about him. It's unfortunate that he's hurt me more than I've deserved. Purposely rejecting me and making me feel neglected began to take a toll on my mental health. It's left me questioning who I am, my self worth, my outlook on life itself. I'm trying to heal from those wounds everyday. I want us to move forward with our relationship but he doesn't even want a relationship from me he just wants to benefit from me and I will allow it because I feel it's better to hurt by him than to be without him. I love him so much it really does hurt. I want him to love me. I believe I'll never be desired by the one I desire the most. It's painful and it's killing me. I'm dying a slow painful death. Torturing myself because my brain knows better. I'm well aware that he could never love me the way I want to be loved. I used to think he wasn't capable of loving someone correctly. In fact it somewhat made things less painful because I felt it's not me it's something he can't help. His treatment towards me became tolerable. That was until I watched him love my best friend the way I always begged for him to love me. It makes everything so much more heartbreaking to know he is capable of loving someone he just doesn't and won't ever love me that way. I fear I'll never be set free from this bind that keeps me returning to him the second he calls my phone. I fear that I'll never be granted an actual shot at love because each time I come close, I self sabotage or run back to the one my heart yearns for the most.