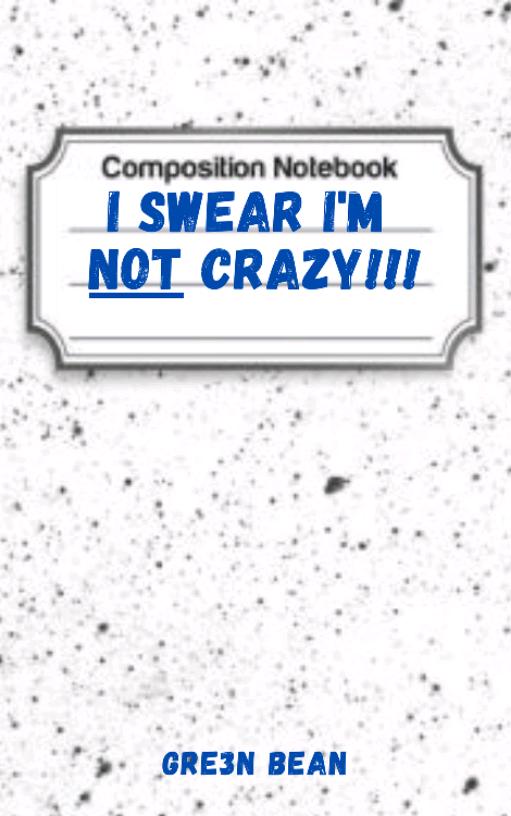 I Swear I'm Not Crazy!!!
Read Count : 26
Category : Books-Fiction
Sub Category : Adventure
Hi, my name's Finley Katz, and if you're reading this I'm going to assume you also find yourself in what seems to be a... fancier? version of a post apocalyptic fiction come to life featuring some of your favorite characters from the book series you spend all your free time reading?




 Yeah, me too... Glad I'm not the only one... Care to join me?




~~~




I'm writing this because to be honest if I don't I'm not going to keep straight everything that's happened within the last few days, and I don't need to be more delusional than I think I already am. There, I think that about covers the reasoning.




~~~




Find I Swear I'm Not Crazy!!! in Books shortly!