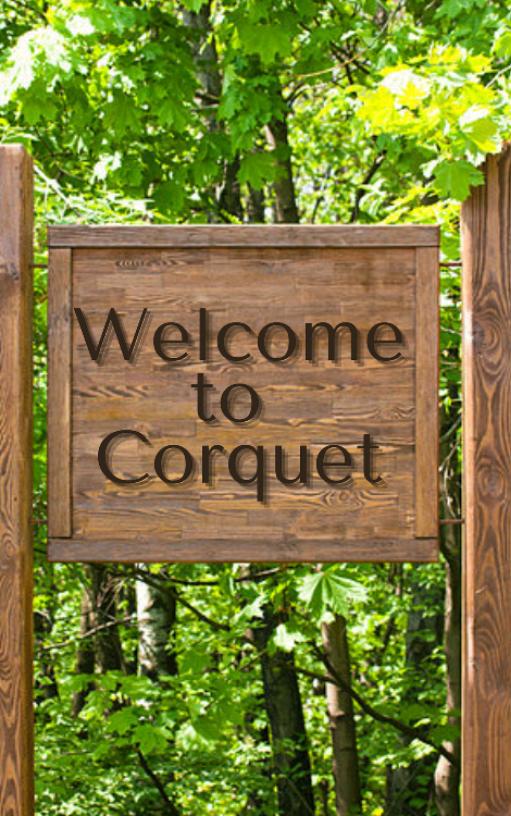 Betraying Trust: The Story Of Corquet
Read Count : 42
Category : Books-Fiction
Sub Category : Thriller
Close your eyes, open your mind. I want to tell you a story… 




…A story about a plan for a town that fell apart and the serial killer who used the population as hunting grounds.




~~~




He adjusted once more on his perch as the wind played its last fading notes. Within the silence that followed he descended upon the stage.




~~~




Find Betraying Trust:The Story of Corquet in Books shortly!