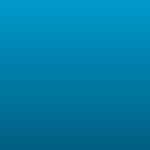 When Love Walks
Read Count : 172
Category : Poems
Sub Category : N/A
The first moment I laid eyes on you, was the first time I could breathe.
I could feel the spirit inside me reaching out to you the moment our eyes met.
The warmth inside my heart melting iron shook my entire existence.
You were the one I would spend eternity with in joyful embrace.
The only one I could dream about as the years passed by me.
Each girl I met, I never loved like the emotions I carried for you.
Images of our childhood replaying in my head over the years.
No girl could take your place, you were my first kiss and my last.
You were my soulmate as I remained childishly blind to what I had.
What would remain in my memories in time's eternal embrace.