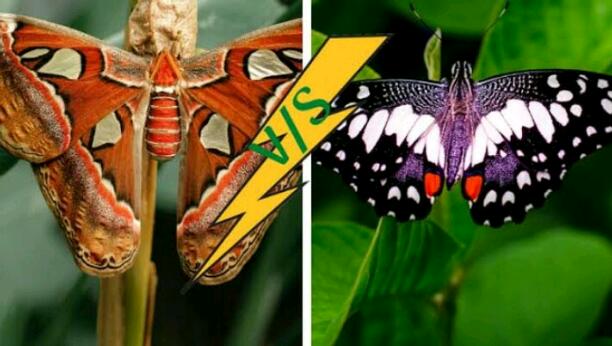 BUTTERFLY AND MOTH...
Read Count : 60
Category : Poems
Sub Category : N/A
We both came in this world,
Together as a tiny creature.
Together we opened our eyes,
Together we'd seen the lovely nature.

We both became a caterpillar,
Together we sang the nature's song.
Together we played on a big tree,
Together we both grew young.

Nature never discriminated between us,
It distributed everything equally.
It gave us different colors to shine,
Also, provided us wings to fly.

We both decided to go out,
To make the nature bright.
You went out at the pleasant morning,
To spread happiness, I went at night.

They smiled with your presence,
Towards you, they showed their gratitude.
But towards me, their look was weird,
And they treated me with a bad attitude.

They always showed you immense love,
But I always faced their brutal wrath.
Is it so because you're a beautiful butterfly?
Or, is it because I am an ugly moth?