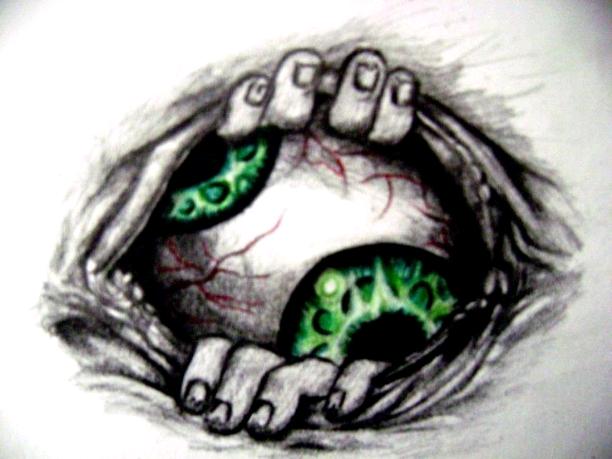 Category : Poems
Sub Category : N/A
Its 3 a.m in this hell Im in

Seems Ive crossed boundaries yet again for being who I am

So break my bones with your stones and seal me back up on that horrid throne

Where blood pours from my maw and sorrow digs in its wretched claws.




What hope an inner war cherish?

To brave a new battle or to perish.

So onward we fight deep into the night

Peace never coming to us till we collapse from lack of sleep

And so it is in the dark my soul to keep

Where the moon never shines and the sun never smiles

But I suppose it is deserved for it is guile for guile.