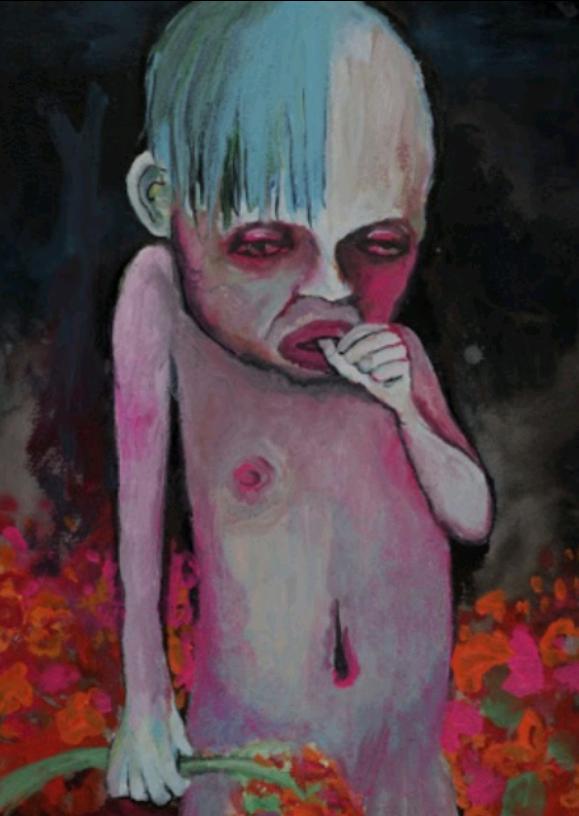 Intime Introvertishon
Read Count : 64
Category : Books-Fiction
Sub Category : Comedy
Willy wanker wants to see the world!

He wants to grow bigger with the help of blood 

It's his goal to be above the Horizon with the tip of his pink mushroom-head 

The nature and the living beings together with the built up, helping servant-slaves 

That's what's Willy wants to meet! 




Tired of being smothered in panties 

and crushed by male thighs

The mouth at the other end told Willy lies

Saying that the inside of a woman is all of the world 

A cotton ball 

And The universe, that is all a lie




If a cotton ball is the world 

Then the world's dark and sad 

Crying and sweating and cut off from light

but at least it's hugging Willy so tight 

til he's sharing white, sticky snow with the girl he's visitting 




Willy is a loner with no friends 

Willy is a victim of users and abusers 

Crying into a hole of a white tub

Tears we misunderstand as yellow piss 

Willy's dream's just to become a pilot! 

Judgemental tongues call him a transsexual pussy-worm! 




Willy wants to see what's outside of panties 

He's whining and begging and gettin' mad n sad

Sometimes we see a bulge between the legs 




Laying into the cake is world-betrayal and planet-destruction

Cake's hell so the hand wraps willy's throat in a plastic-bag 

The Mouth at the other end doesn't care 

Those lips moved and the tongue said: 

"the world rejected me too many times, it's just fair, the thing we do!" 




Willy is jealous and he envys his enemy, named bill pooper

'cause bill sees the stage and the lights and hears people screaming 

Bill is the fat bun with a smirk splitting his cheeks 

They often roast each other by shouting 

Wanna listen to them? 

You should listen to them! 

It's really funny but can be teeth-gnarling! 




The mouth is annoyed by now

Then it's the three, having a fight, or sometimes, searching for a solution.