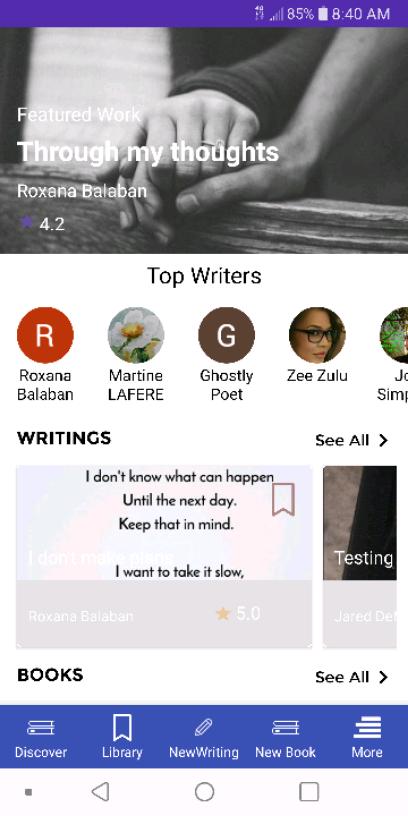 Writer's Outlet Android Update 5/25/2021
Read Count : 151
Category : Articles
Sub Category : Science and Technology
Hello Writer's Outlet community. The new Android update is live and in the Play Store. Please make sure you are running the newest version. The loading speeds are much faster now and the home page has a new look. With any new update there will be some bugs and issues. Please be patient and let me know if you see anything via email at writersoutletllc@gmail.com

If you wish to use hyperlinks, you have to use the link icon in the toolbar.

The Apple update is still in testing and will be available soon.

Thank you.