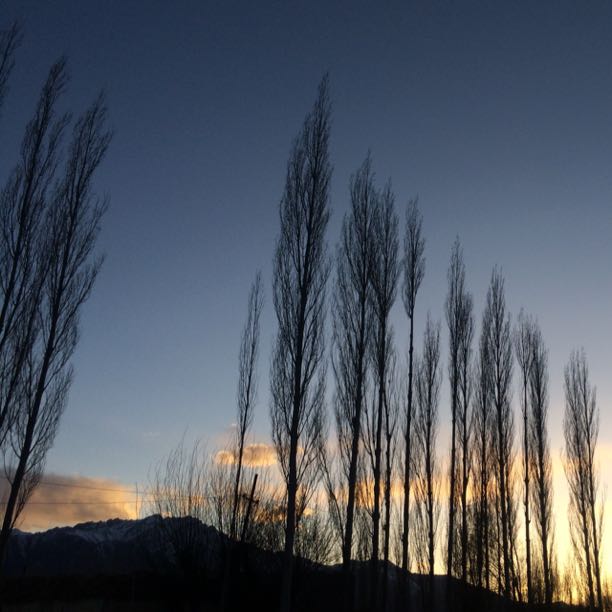 Why Fake?
Read Count : 76
Category : Blogs
Sub Category : Motivation
All of us, at a certain point of time, wish to die. To just not feel anything.  To have just no sense of consciousness. To be in a world where you don't care if you made a mistake or if you are not perfect. An empty void which looks far better than the world you are living in right now. 

 We all have our mood swings. Life is cruel and the world is harsh. It's only natural that you want to die. It's a part of being human. But always remember, without sadness, you won't feel happiness at all. Without the winter, there'll be no spring. So try to look at your problems from a different perspective. Instead of thinking of ways to kill your self, try to find a solution to the problem. Even if  you don't find an answer, it's alright, perhaps the problem has the answer?

Just try to love yourself before you try to love someone else. It's fine if you are sick of the world, be your self because you were born to be real, not to be perfect.