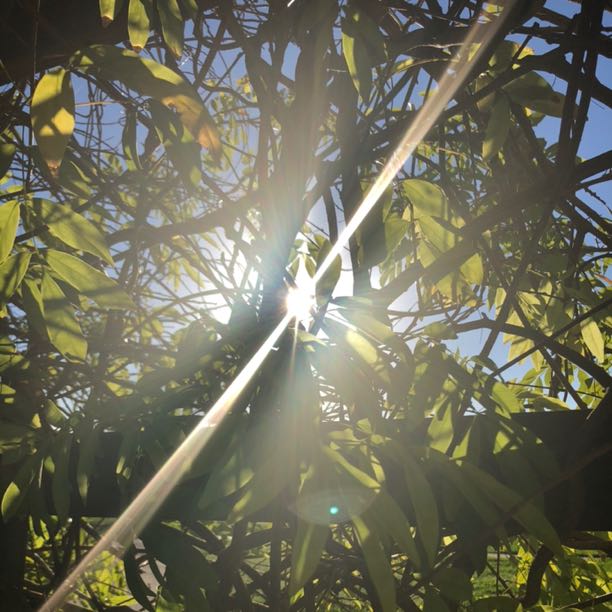 Slivers, Stuff And Sensibility
Read Count : 19
Category : Poems
Sub Category : N/A
Slivers, stuff and sensibility

Expressing parts of ourselves with desire to attract a persons humility 

Bits and pieces extended to one another, in hopes of possibly finding a friend or even a lover. 

Cutting off slivers, paying a price, not always a huge one but it adds up through the nights. 

Sharing an understanding over what people may call "stuff" conversation over meticulous ideas and theories, for some it's a rush. Slivers, are nonetheless important for oneself, but not always treasured by the other end. There's no hard feelings, no hatred or disgust. It's simple sensibility, when you talk of slivers and stuff.