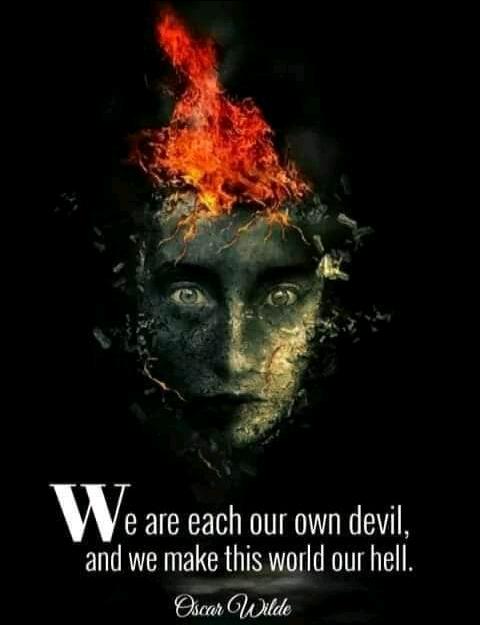 Category : Poems
Sub Category : N/A
So many thoughts run through my head. More bad than good. I cry myself to sleep wondering where I went wrong.

Thoughts of becoming skinny run through my head like water down a river, when you call me fat I want to get sick.

I think about being loved unconditionally, wondering what that would be like. I day dream of truly being loved. 

I just wish good thoughts would drown out the bad.