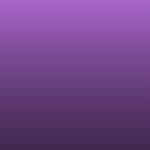 So Very Tired
Read Count : 23
Category : Poems
Sub Category : N/A
She was always my place to go.
Until I finally fell. 
Not the good kind.
Not even the hurt kind.
The stuck in his head if you will.
I think they'll all leave,
Then I sub-consciously flee.
I get silent for days.
I lose track of the parts of this maze
I've traversed many times in phrase. 
Can I escape this haze?
Will I put to rest this so called phase?
God, please guide me through this daze.