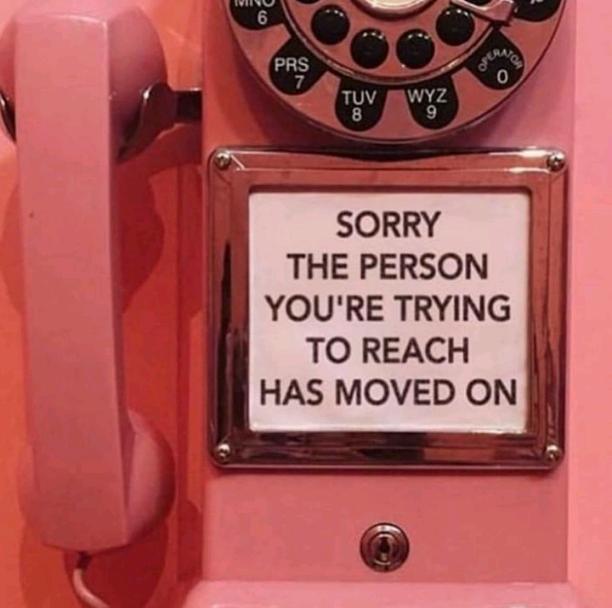 Hidden In Plain Sight
Read Count : 60
Category : Blogs
Sub Category : Miscellaneous
Everyday in some way, I am different to who I was the day before. 

Every moment that takes place has an impact on me on some level. 

Every thought that goes through my mind is adding to the story of who I am. 

Every feeling that courses through my being offers me the opportunity to learn something more about myself on a deeper level. 

Every breath I take invites me here to become present in this moment.

Every day in some way, I am the newest version of me. 

Nothing ever stays the same.... this includes me. 




I am the works of fiction in the minds of those who think they know me. As different characters they have the ability to create and manipulate as they see fit. In stories that I play no part in. 




Maybe realness isn't so much about unmasking  myself to the world. Because that in a way, is an impossibility. There will always be secrets, or parts of me hidden unintentionally or intentionally. Besides, most people who take interest in knowing me are driven by curiosity more than empathy. 




So maybe it's not about revealing my true self to others. 

Maybe it's just about me accepting my true self. 

Because that's what leads to sincerity. 

That's what leads to realness. 

Transparency. 

Authenticity.