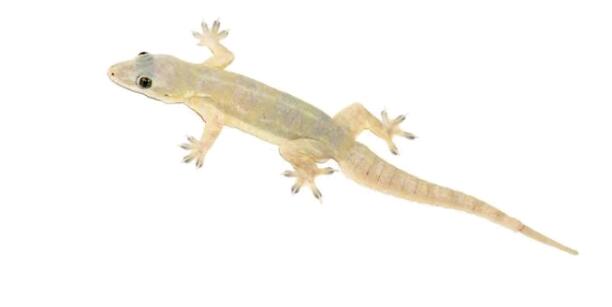 THE HOUSE LIZARD....
Read Count : 48
Category : Poems
Sub Category : N/A
A little creature,
Light wooden colored.
With a tall tail,
And with a long tongue.
Crawling continuously,
On my blue wall.
Her appearance is little creepy,
Insects are getting scared.
I think myself too,
But I am not getting afraid.
I am abhorrent of her,
For her ugly appearance.
For her ugliness,
I don't know, Who to blame?
That little creature
Or her creator?
But wait....
Isn't it possible?
That, what we are thinking about her?
Might, she is also thinking for us
the same......