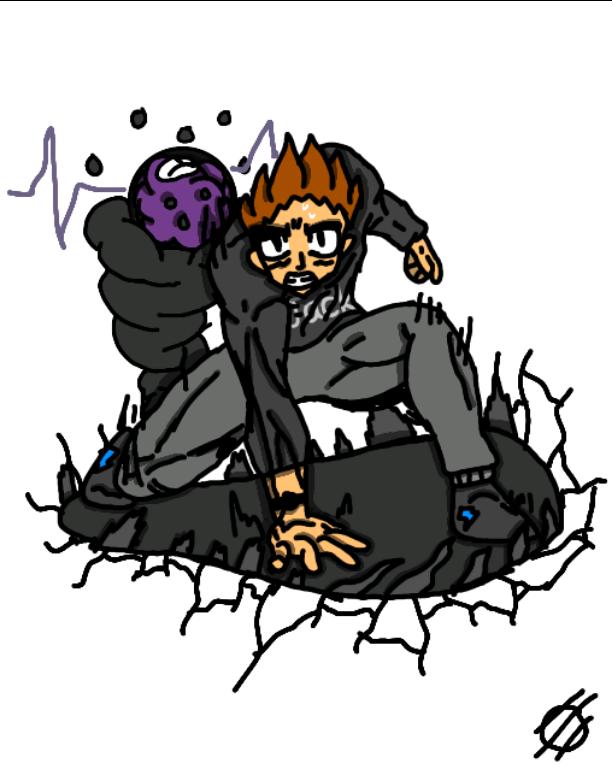 Untermensch's Update #dab The First Of The Chapters Is Here
Read Count : 19
Category : Notes/work
Sub Category : N/A
Yo, it is Untie back with another Mensch's Update! So. The first chapter of the Dragon of The Dead is finally done and it already intrigues me! 

Wow! But only 4 people have read it, so give it a read and you might be inclined to figure out what might to our friendly neighborhood Preston Pendragon.

So, don't miss it! Check the beginning of the next chapter at 2:30 PM Northwest American Time and see the end of it tomorrow! And also! On my birthday, April 27, I will release, The Valley of Shadows! On 12:00 AM! We are having difficulties but now things are concrete, and we will be working it on it as fast as we can!