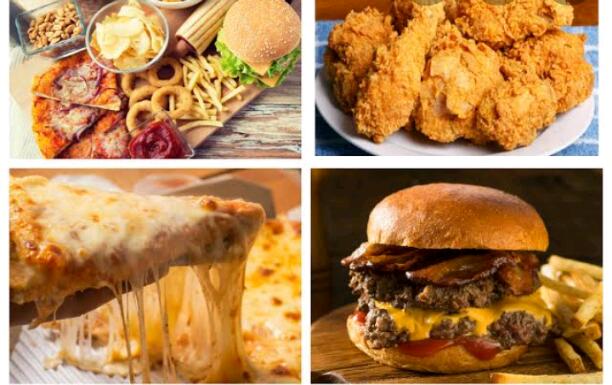 Category : Poems
Sub Category : N/A
Standing empty stomach,
I need to cram some food.
With an empty belly,
My weight is not going to lose.
I'll eat fries,
Already scattered on floor.
After the foods,
I'll continue with sweets.
There may be different snacks,
But I'll also need my mother's pickles.
Let me eat butter chicken today,
Because, tomorrow is Tuesday.
I'll eat 8 at night and 6 in the morning,
Just cut the pizza in pieces, I'll carry that in my tummy.
I had sour soup with me,
When my hand got fractured...
Fries were only responsible,
To destroy my diet adventure.
I am a fatty belly,
Let me destroy my diet chart.
My burger's going to end,
Just bring me another plate.
So long, I am knocking the door
Now please, Just open the store.
Heat up the lunch,
And bring chilled ice-cream too.
Just open your mouth and raise your hand,
And come on, let's unite the world with these unique fast foods.
To destroy the old conservative healthy food's rule,
And to refresh their rough and distorted mood.......