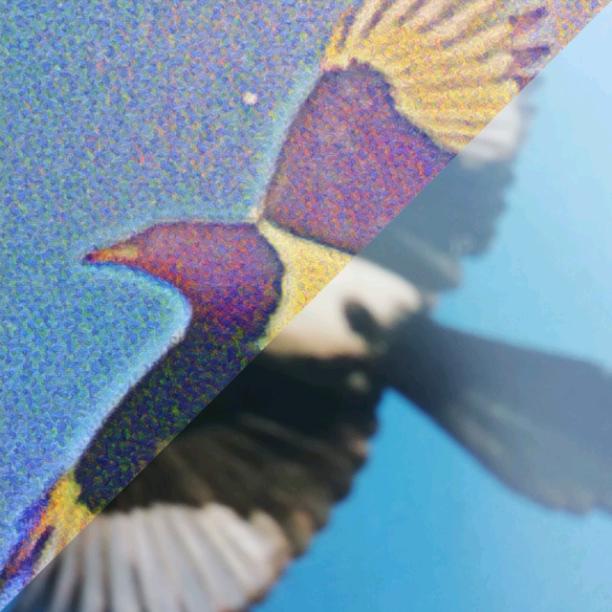 Category : Poems
Sub Category : N/A
Noisy as always,
all of the days....

Flying over forests,
and parks.
Always on the go,
almost busy.

They love to be in pairs...
Making fun,
build beautiful nests, 
high in the trees. 

What do you think of....
my spherical houses?
SO what.... 
Architecture is my thing!
Here...in the high tree, 
you don't have to ring!