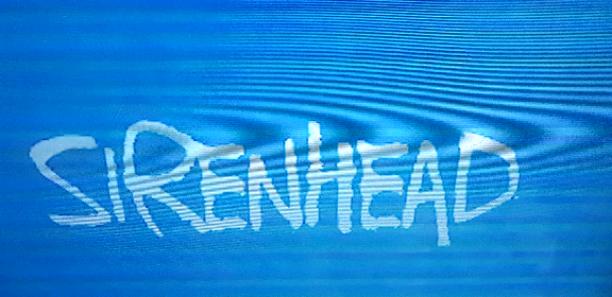 Siren Head
Read Count : 18
Category : Books-Fiction
Sub Category : Horror
The environment surrounded by static sounds, your blood will run cold and your heart will stop beating when it's lurking nearby, its skinny mummified flesh, its big metal sirens on it's long skinny head and it's long arms the size of its body.

I've encountered this thing many many times, the first time I encountered it was back in 1984 it was a foggy day so I planted a wildlife camera in the woods to record wilflife undetected.

When I received the video I watched it and I noticed that there was some weird whispering in the background and then sirens started going off.

And then out of the left side of the camera it was walking by and it didn't notice the camera.
I haven't seen this thing ever since but I'm gonna promise this right now, I WILL GET THIS THING!!