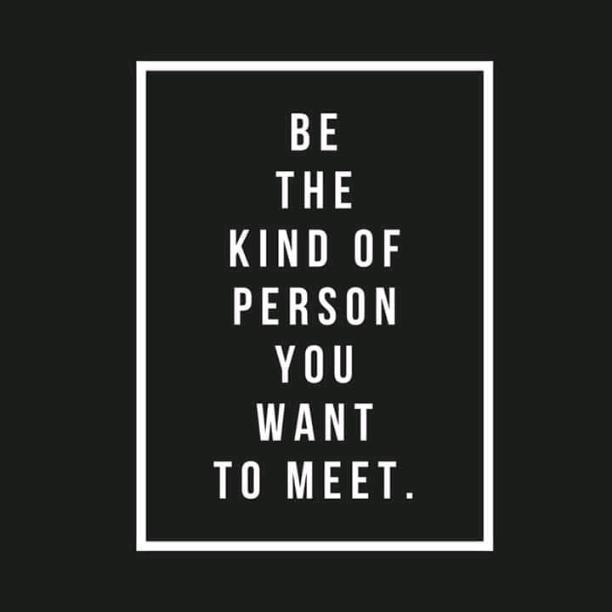 Through Zee's Eyes Part 3
Read Count : 46
Category : Blogs
Sub Category : Motivation
"Set The Bar"




Sometimes we give in to the fantasies of "what if" and "if only", and we entertain thoughts that lead us down a path of fantasies and hopes for what we know will never be. Unfortunately, those roads often lead to disappointments and dead ends. I suppose it's only human to wish for something which remains out of reach. Don't get me wrong, I will always endorse hope, but I've learned and continue to remind myself that there are those who will quite simply never see our value, nor satisfy the needs we have, and sadly never love us for who we are. 




A kind sweet friend recently asked how I could believe she was anyone of worth, because at the moment it seemed her family was against her and no other friends could be found besides me. I too know that feeling, having given everything of myself in caring for another yet found myself empty and not replenished. But that doesn't make us deserving of neglect, disrespect or being ignored. It just means that we are likely surrounded by those unable or in most cases unwilling to see us. They may be looking at us, but that does not necessarily mean they "see" us. 




In a world swirling with insecurity and selfishness, I fear it has become normal to ignore the needs and worth of those immediately around us. It has become the norm to spend hours on things that don't matter instead of time spent upon those who actually do. That doesn't mean we are worth any less, rather it's a reflection of how misspent time and opportunities have become. 




If you are feeling neglected, please take hope in knowing you are worth more than you know, regardless of who takes the time to see it. Be patient in finding those with whom you can surround yourself for a greater sense of warmth and true appreciation. Love still exists, as do those willing to give it. Sometimes it just takes a little longer to locate those worth finding. Understand there are also those who, like you, similarly feel invisible, needing light in a dark world. What better way to find the light in others than by letting your own light shine? Help others to know that you care, that you are someone with whom they can find peace and comfort. 




One of the best ways to find another good person in this world.... is to be one.