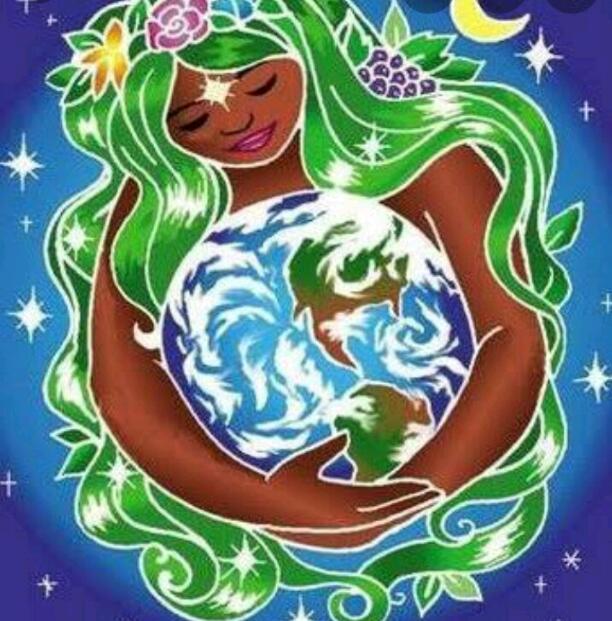 OUR MOTHER EARTH.....
Read Count : 34
Category : Poems
Sub Category : N/A
I am a blue planet,
My home is the universe.
I am a part of the solar system,
Revolving around the fiery sun.

I rotate on my own axis,
Only to give you day and night.
I walk on the oval path,
Just to give you season and climate.

I have my own luxury,
In the form of water, land, air and life.
I have my own children,
Named as plant, human, animal and microbe.

I provide them everything,
Whether it's food, water or home to live.
I provide them all resources,
Clean and pure air to breathe.

I give my everything to them,
Yet, they are expecting more.
They are so hungry for their desires,
That they are not hesitating even to hurt me.

How long can I bear the troubles?
Now, I just want to cry on myself.
I am now suffocating in my own family,
Just need to relax in my mother's lap.

I am the mother EARTH,
Please, try to protect me.
I have enough for your every need,
But yet, you are killing me slowly in your useless  greed....