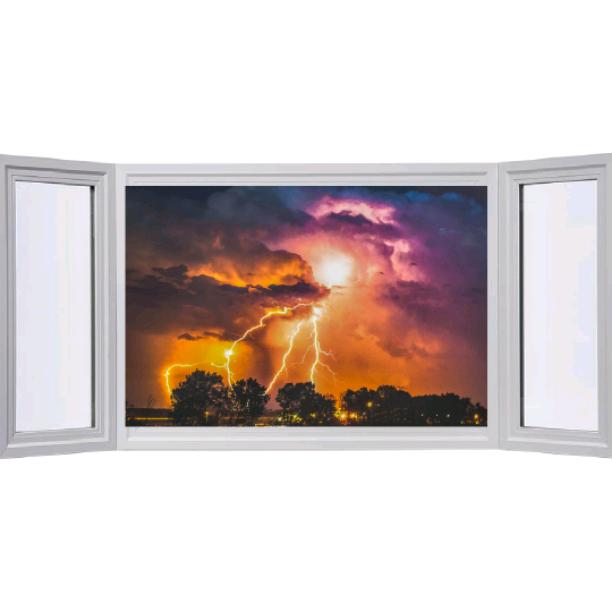 We Often Get Lost
Read Count : 15
Category : Poems
Sub Category : N/A
We often get lost in every day routines,

Day to day in our bubbles,

Which is the way of life in our current time of reality.




Pausing later to mourn what is packed in this earths lockdown,

But, our Calender's are rigged with some

"Roadblocks." Fading on our walls.

Week after week just keeping our bubbles seem so slow. Other times forget what days of week it is to lost of time in our bubbles.




Also to remember; to keep our surroundings safe to keep our world to gain back as individuals on right track for our new world order. Comes to many minds.




Some people come from place called; "HOPE."

All  people start  from a  place called;

"LOVE."

Some people go to a place called; "HELL."




At times we all feel memories may fade on our journeys.

Go beyond to seek true meaning,

Hidden deep in our memories self.

Go beyond self individuals spirit,

To that place called "LOVE."




The journey is what changes our persona,

The journey changes our minds,

The journey changes our hearts,

The journey changes our self spirit beliefs,

Over all the journey changes our way of life.




Quote: "You were all made by "The Creator" For "The Creator" and until 

You as individuals understand that,

"Life will never make sense!"




"Haven Open's Pure Nations

Hope"




"Life Observant virtual Existence

Love"




Loyalty Individuals Formulating Encounters

Life"




"Humanity's Evilness Lustful Lands

Hell"




Will still remain on Earth until end of the final desmise.