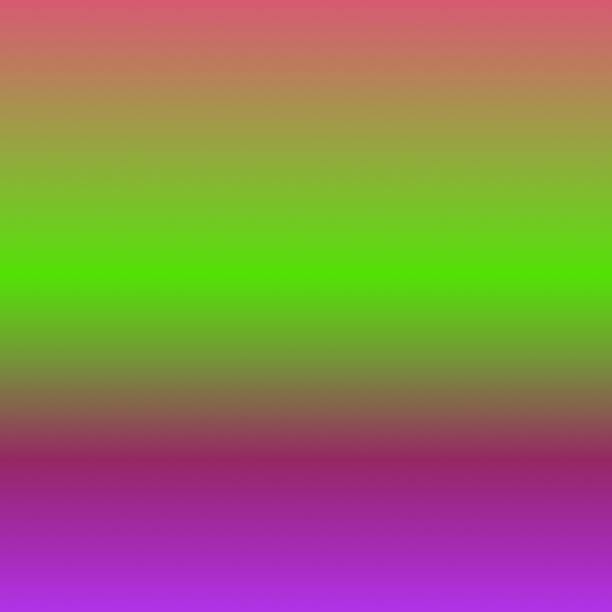 Old Contest Brought Back
Read Count : 18
Category : Lists
Sub Category : N/A
Writing contest remember this




Guys, Girls, ladies and gentlemen, whatever I have a contest for you.




You must write a two chapter about a perfect Mary Sue, that meets a person under 20 that is living a life that needs to be turned around.




The only rules I will give you is that the Mary Sue character is always a girl and she has unspeakable powers, she's mostly positive, she has a tail and she is immortal.




Mary Sue is always traveling.




If you write a backstory it doesn't matter, whether it's tragic, sweet, both, just put heart into it.




If you're going to turn the story into a movie, make a sequel. 




Also, Mary Sue and the character under the age 20 has to be met at night.




Plus, the character can be from any century.




Mary Sue loves looking at the moon, she's an African American.




Plus if you want Mary Sue and the character to fall in love, become friends or family, it doesn't matter.




Last rule, the Mary Sue and the character has to be somewhere in Europe.




By the way, the Mary Sue is bisexual, people of any timeline has heard of her, but some people think she's a killer or a friend.




It doesn't matter if the characters hate each other at first, then fall in love, or the other way around.




There is no deadline.




I will grade the story by ranks.




Put the name of the story in the comment section below.




I hope you come up with creative ideas.





If you're having a hard time or too, just send what your idea of the story is, and I can help you and tell me if you want something more added.




You can make crossovers  with your favorite cartoons, anime, movie, game, comic, manga, either or.




Write about how Mary Sue got from a regular girl to an ex-killer mutant and time traveler.




In the middle ages, is the first time she figured out she is immortal, when she got stuck in the heart with his sword, it's a knight from the round table, this is around the time of King Arthur and Merlin.




Mary Sue also hangs out with or stays, and also takes care of orphans many times.




Mary Sue protects many kids.




Mary Sue loves fighting with two swords.