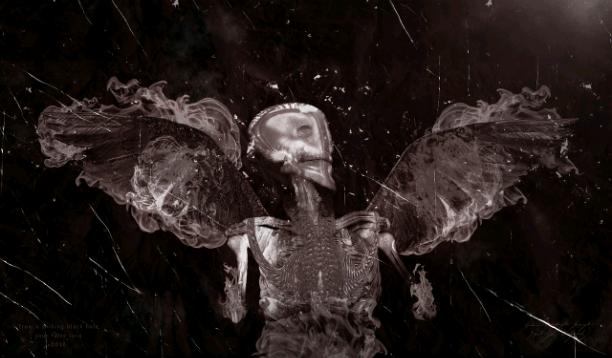 The Castaways
Read Count : 21
Category : Poems
Sub Category : N/A
A voyage in life started tonight leaving my brightened heartland,




This void without daylight harbored a fright that was planned,




An endless plight as time froze to invite torments under her command,




Taking my might as she covered all sight with her malicious contraband, 




Alone, but with my seeds who forever need me, I can hardly breathe,




Nothing as it should seem, kept this false dream alive to believe,




Self centered down to her bloodstream, I couldn't conceive her needs,




Denying the American dream, she wanted to watch others bleed, downstream,




But I was naive, overcredulous, to see the greed, as I would continue to feed.




My inner spirit kept us visible,

Divisible under the devil's path,

Wrath of her deceitful ways,

Greys started to slowly show,

Below any paths laid before,

Claymores littered the ground,

Found without weight I'm safe,

Straight into hell hearing bells,

Shells of war hidden by spells,

Smells of death giving farewells. 




Nothing along this voyage made sense, anything wrong turned into a pretense,




Slowly drifting apart under an archway,

Unholy gifting heart thunders with decay, 




Without mother we've become The Castaways,

Doubt another would overcome and breakaway,




I'm the messenger now, destroying another replay,

Pleading any to disavow, deploying a timeless mayday.