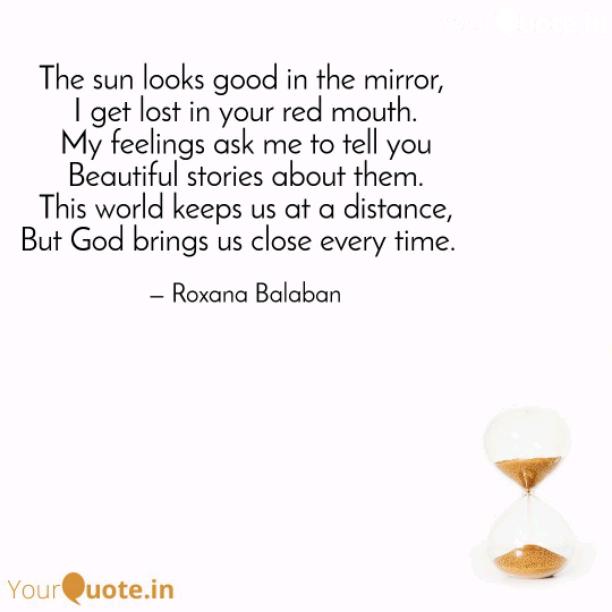 Your Red Mouth
Read Count : 17
Category : Poems
Sub Category : N/A
The sun looks good in the mirror, 

I get lost in your red mouth.

 My feelings ask me to tell you 

Beautiful stories about them.

This world keeps us at a distance,

But God brings us close every time.  




Spring melted the snow, 

The trees blossomed alone, 

The leaves turned green,

 The day is longer and brighter, 

With hot temperatures 

And cold wine on the terrace.




 Yesterday left us together, 

Smiling when we can't find the right words,

Finding a good connection that can get us 

Out of monotony, sadness, tears and disgust.