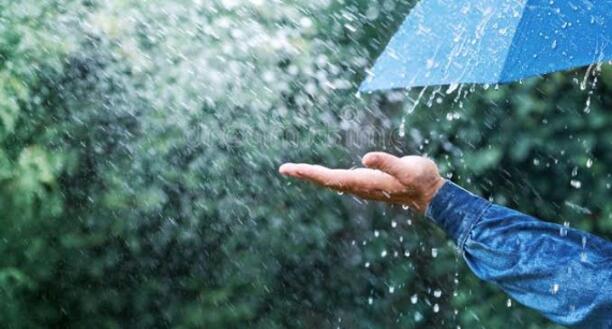 IT RAINED AGAIN.....
Read Count : 46
Category : Poems
Sub Category : N/A
Last night, when I was sleeping.

Simultaneously, I was dreaming too

In my dream, I saw......

I was in my balcony,

Staring at the nature,

Suddenly, nature changed its mood,

A roaring sound of dusty storm was covering

the whole nature in itself,

The whole surrounding was trembling with fear,

Whole sky got covered with black clouds,

Suddenly, a creepy silence engulfed,

And, the clouds started to sing with melody....

It started to rain,

Those droplets were pretending themselves as the shiny pearls,

The rain was about to give a new life to nature,

But, suddenly my eyes opened

And I came to know that, I was dreaming

But my curiosity dragged me to my balcony,

And I was amazed !

It really rained last night

with a beautiful hail storm......