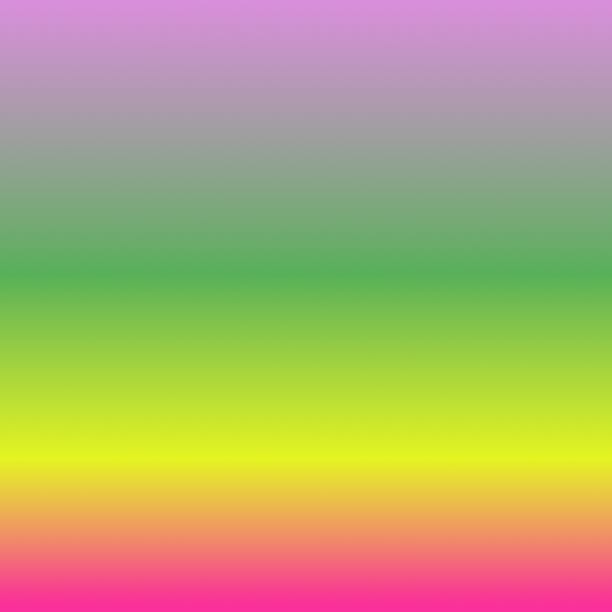 Wondering
Read Count : 15
Category : Diary/Journal
Sub Category : N/A
In the blurr of people walking past eachother

I wonder if they are thinking of life's purpose.

It's a frightening feeling knowing I may be the only one noticing these events in life.

Yet I look closely and others very well are observing others just like me.

Are they sad? Are they lonely? Are they happy? Or in love?

I wonder.

Are these people fulfilling life in vain or taking things in play,

Going day by day.

I wish they come to realize that life is beautiful once it's being led.

Often I think how much longer will they be on this earth.

I pray they are clinging to a hope.

What is he thinking about? What is she thinking about?

I wonder.