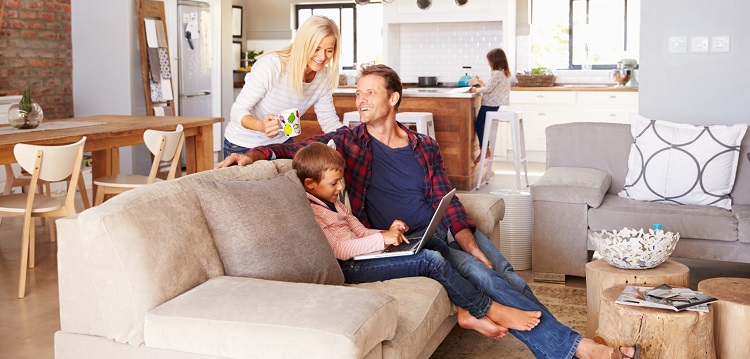 How To Improve Your Indoor Air Quality
Read Count : 18
Category : Blogs
Sub Category : Science and Technology
Nowadays the topic of clean indoor air is more than ever essential to the safety and health of all of us. During the age of remote work or when the whole family is staying indoors during cold wintertime, clean air becomes the key to the health of homeowners. The professionals at  Sem's Duct Cleaning are here to give you some piece of advice on how to improve your indoor air quality. 

Keep Your House Clean 

It is necessary to keep your place clean in order to improve the quality of indoor air, especially during low temperature seasons. Dust and vacuum the place no less than one time per week. This habit will help you combat allergies as well as reduce dirt and mold in the whole house. 

Change Air Filters Frequently 

If you have never heard about air filters, it's time to do some research on this topic because that is what protects your indoor air from pollutants. In general, filter replacement is a fast and easy way to improve the quality of your air. Of course,  air duct cleaning should be conducted under the supervision of professionals.

However, the change of air filters presents no difficulty for a common man but the result is definitely worthy to try! 

Use an Air Purifier

Even if you clean your home daily, even if a wet cleaning method is applied, dust will always appear here and there. Modern technologies can assist you here.
For example, the air purifier is a good way to combat dust. Its method of operation is quite easy: the air purifier traps dust before it has the chance to spread or build up. In such a way, it removes pollutants at the very first stage and assures better and cleaner indoor air.