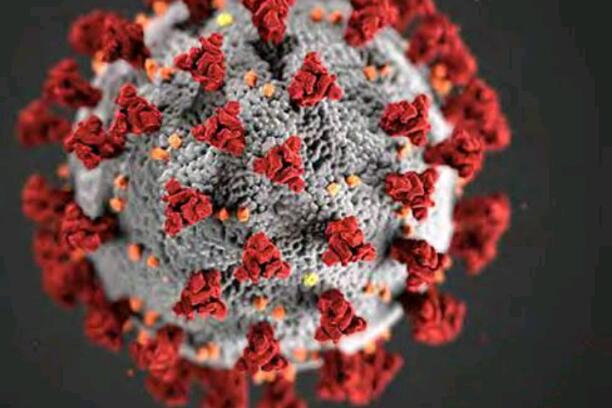 THE JOURNEY OF COVID 19.....
Read Count : 57
Category : Poems
Sub Category : N/A
In the year of 2019,
It came into existence,
No one knows its actual origin,
Some says it spread from a lab,
And some believes it spread from the bats.

Initially, we were really worried
At that time, we followed every protocol properly
Time passed and it slowed down,
And then we forgot all the barriers slowly.

Our government had  imposed a lockdown from the month of April,(2020)
But they opened all the things in the initial week of August.(2020)
In the middle of September(2020) it was on its peak,
But we were not scared as our government opened everything unnecessarily.

In that peak, cases were almost 1 lacs daily
We were losing 1200-1500 citizens regularly,
Slowly, that time passed and cases got low,
Mortality rate also decreased, and we resumed our life with a new flow.....

One year passed, we stepped into 2021
2 months went smoothly,
But again from the month of March,
The horror of pandemic started to knock the door.

In this year, COVID evolved itself
It mutated double and became the new variant,
Now, it is thrice infective than it was before,
Now, it is quite more dangerous to our life for sure.

In the last week of march,
we were having 70-80 thousand cases daily,
But it took a strange surge in just few days,
As we are now having nearly 3 lacs cases regularly.

There's not only surge in cases,
But mortality increased as well,
Having nearly 2000 deaths per day,
But there's no space at burial sites to perform cremation and funeral.

These scenes are really frightening us,
But our government is busy in the election campaign,
They are doing nothing for our safety,
Not taking any tough and proper step.

It seems that our lives don't matter to them,
They are busy in their own,
Now we have to take proper steps,
To keep ourselves and our family safe.

Always use mask, it's very necessary,
Maintain social distance properly,
Don't go out of your home unnecessarily,
Give your relatives this slogan.
"Distance of 2 yard is must but put on your mask first".....