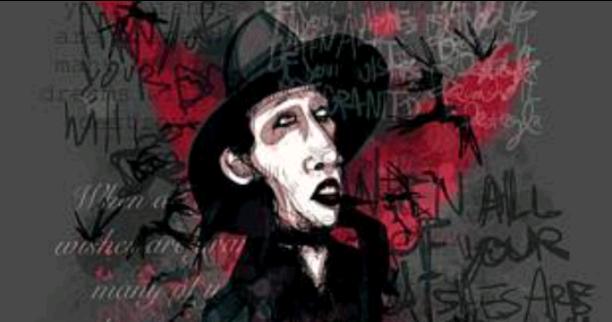 The Boy You Killed Is The Man You Torture
Read Count : 12
Category : Poems
Sub Category : N/A
I saw the man you fear,
every time I looked in the mirror. 
I'm not him
But his hands are chains that tie me to him.
I asked him, 'Why did people throw stones at you?'
'People judge what they don't understand'
he whispered quiet into my left ear.
His voice sounded so empty,
his breath, rotten.
I'm not afraid of him
although I'm a little girl.
My senses can accept him for the innocent creature he really is.

The ground was red like a rose.
He was bleeding heavily
because of the torture he received.
The man's blood drowned everything it touched
He is the bleeding, white snow, pierced by the black stones thrown at him.

The boy who was once alive
under this chaotic snow,
was killed by the world
and has been dead for a long time now.
The male, adult, tall body
only serves as his grave.
Whenever I look at him, I see someone who has been killed, and I start to cry.
The boy you killed is the man you torture.