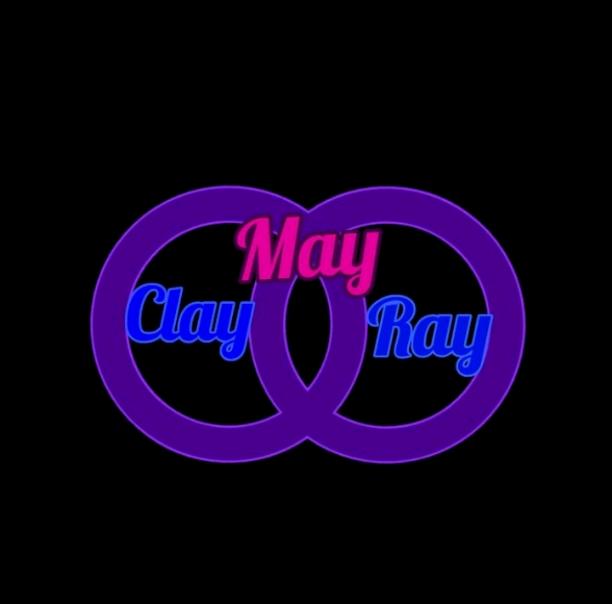 Clay, Ray, May: Episode 6
Read Count : 13
Category : Books-Fiction
Sub Category : Romance
After school was over May went to the stadium to check if Clay was there. He wasn't. She got worried again, "Hope he's here, I didn't see him in class today.." After minutes, her phone rang,

"May, I'm at the front of the school, see you there."

She quickly rushed to the front. They hugged and went to the mall. They did a little shopping before sitting down and eating. Clay was quiet throughout lunch, May felt uncomfortable with the silence. She looked around, finding something to do.

"Movie?" May suggested.
"What?" Clay toon in.
"Want to catch movie?" May pointed towards the cinema, "Yanagi Ki?"
"Sure, but Yanagi Ki? What does that mean?" Clay asked getting from the table, throwing his food away.
"Willow Tree, in japanese." May answered getting up.
"Yeah, let's go"
"Great," May grabbed Clay's hand and pulled him towards the cinema.