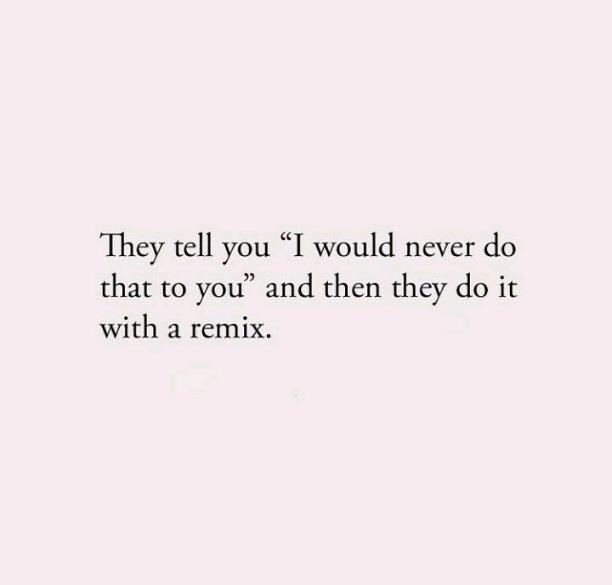 Category : Diary/Journal
Sub Category : N/A
After she realized and recognized who she really was, she woke up and immediately shouted .... "I'm not a toy anymore. I have thrown you into the black sea that I know. Surely we will not meet again.... ever."




Such is the firmness of the soul when the mind and heart have seen the truth. All human games will definitely no longer have a place in the mind.




How can you ever be a friend, how can you ever be a lover even for just a moment, because that is in fact a subtle method that will blind the spiritual eye which will surely end in a sad situation.




"You can fool people sometimes but you cant fool all the people all the time."




So go and talk to the crowd out there. Go and personify your heaven and describe your hell to them there, because many on this earth are indeed very fond of story upon story.




So forget me here because I will no longer let my inner eyes go blind again.