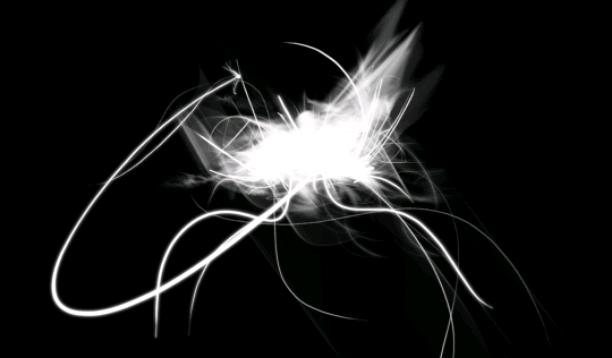 I Still Remember God
Read Count : 17
Category : Songs
Sub Category : Rock
Every time my father made me think of suicide, I found God tangled up in my pain

(then the light kissed me)

When I was just the seed it was hard to believe the bees would take their seats

(but they flew to me)

1 2 3, fear

didn't I have an appointment in hell?

4 5 6, escape

We made you a liar

7 8 9, meditation

Now I have proof that there is a good God

In the past when my heart was beating, it was god pounding on the door to wake me up, out of my doubts

(I was forced to get up)

When he hugged me, it would never count as physical consumption

(It was the expanding of consciousness)

I wish it would ...

(was it really enlightenment?)

cheat on logic, science

You drink from the facts

But God dives into the forgotten depths

waiting for you

You are blinded by the light that you think is the sun.