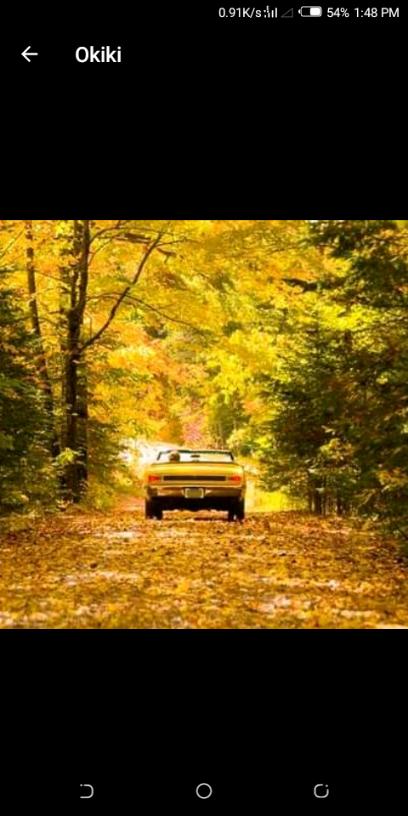 Long Hot Road.
Read Count : 69
Category : Poems
Sub Category : N/A
My mind has gone a long distance
I can't feel my heart anymore
Life has put a hot load of loads in my trunk
I'm on a ride now travelling a long long distance
I don't even remember my self anymore
I've left self consciousness where I came from
I am pretty far from my place and still far away from my destination
Figuring how far I have gone would only mean me jobless
Figuring how far I have to go would only exaust me in less meaningful dreams
What are imaginations without arrival?
I'd rather be surprised by my destination and not lament how far I have to go
I'd rather take myself on a joy ride and think not about any consequences
Life has helped me; I've gone far; can't reach my heart anymore
Now I can ride without remorse.
My feelings have gone hard
Therefore no softness can find me to weaken me.