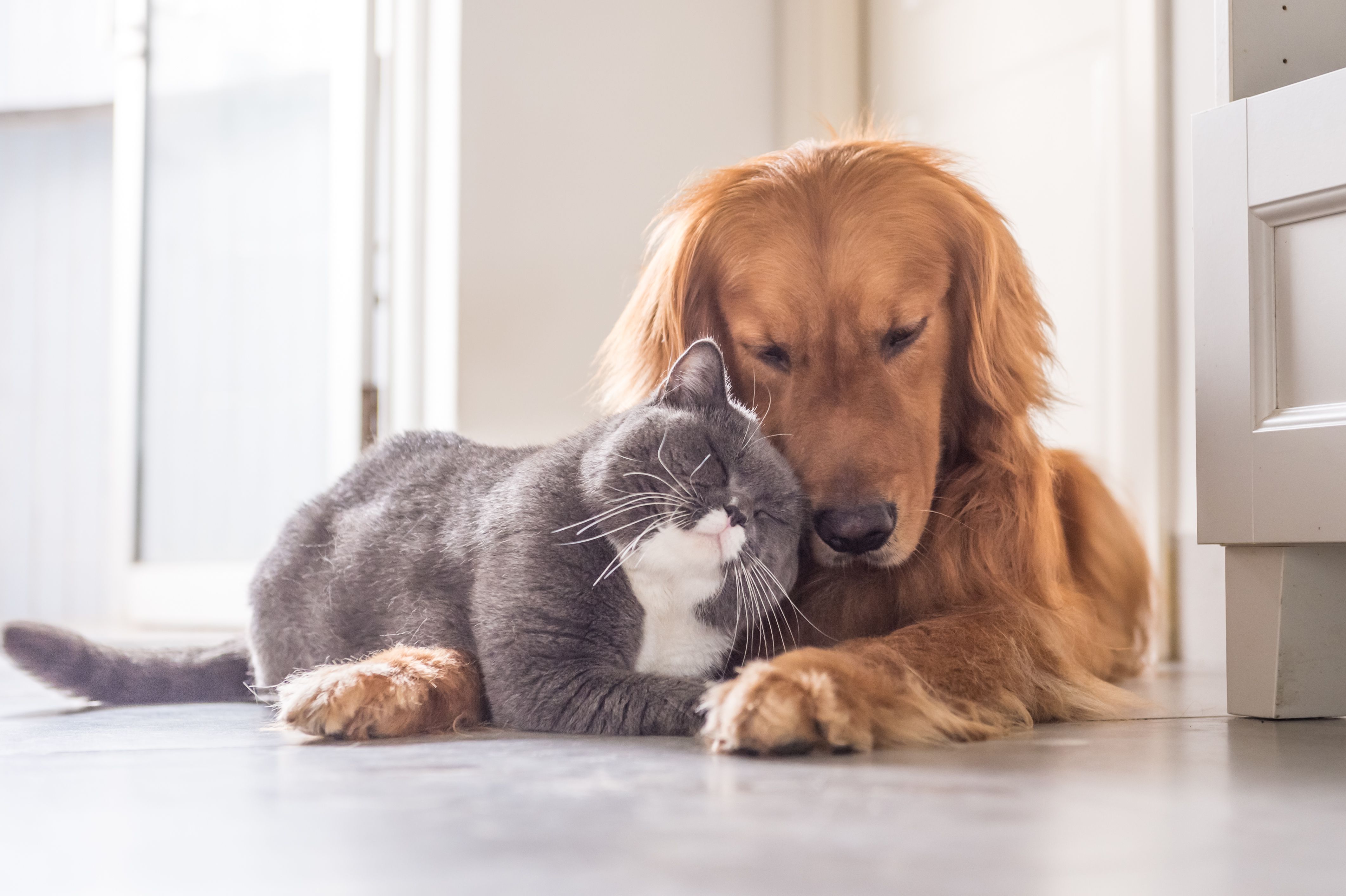 How Do I Reduce Pet Dander In My House?
Read Count : 29
Category : Blogs
Sub Category : LifeStyle
Dander is a major challenge for pet owners. It can stick to clothes, carpets, furniture, and can be found under any surface in your home. It can get into your duct system as well and circulate there over and over. At first sight, it may be difficult to combat the spread of dander but regular cleaning of surfaces, carpets, and windows can become very helpful. You can even appeal for steam cleaning or  air duct cleaning services which will provide a deep-down clean. Another efficient and well knows method is to clean out your space and throw away all the unnecessary knick-knacks. This practice will not only help to reduce the pet dander inside your place but also will fill the space with special energy. Once you do this, you will feel the difference.