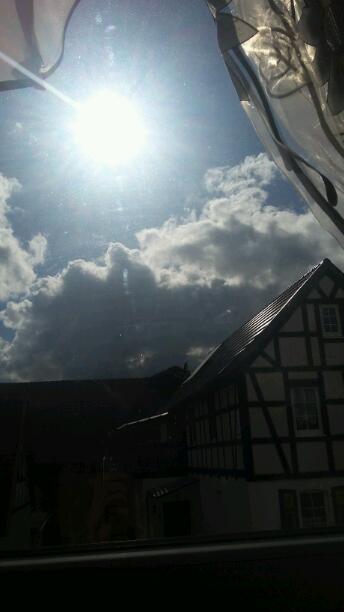 Me And My Fantasy
Read Count : 18
Category : Blogs
Sub Category : Self Help
So uhm...
Well my name is Ray.
I'm a boy and I'm not really the type of talking.

Anyways I want to tell you a little bit more about my life!
As you can see in the title, I'm in my head really often.
I created my own wonderful life in my head.
It's a thing that no one really likes on me.
No wonder.
I'm in my head whenever I feel like it!
And when my self - created life sarts, than I don't react to anything around me.

Eell I don't have more time today.
Maybe I'm gonna write more tomorrow.