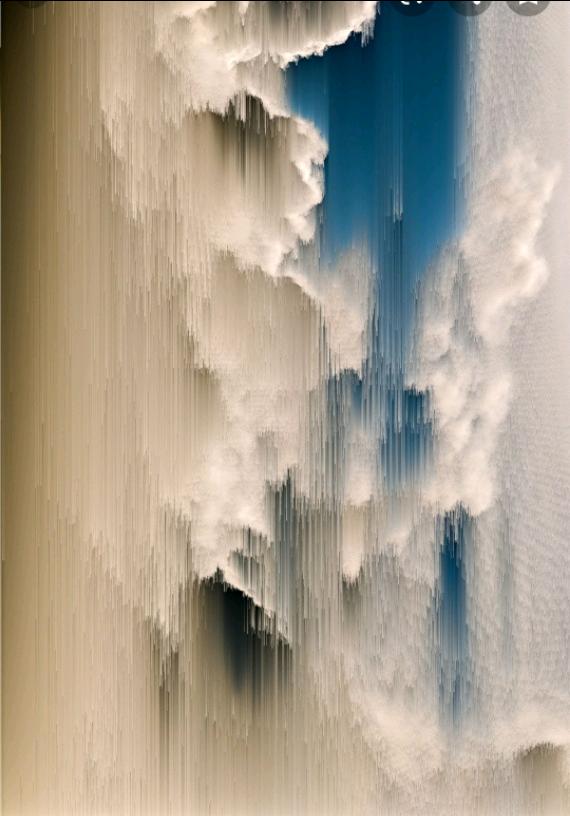 The Kernel Echoing Within The Maelstrom
Read Count : 16
Category : Poems
Sub Category : N/A
My heart's broken, and every chance it gets to speak it gets left unspoken. 

Fear and despair and lost of focus has left me stranded deep in my oceans. 

I need help, I need hope, I need a philter or potion to help me find sense and closure. 

My trust has been broken, and in this lesson I haven't been dealt my token, so what do I do? 

Live for me or you or him or her and find myself disperse within a hearse?