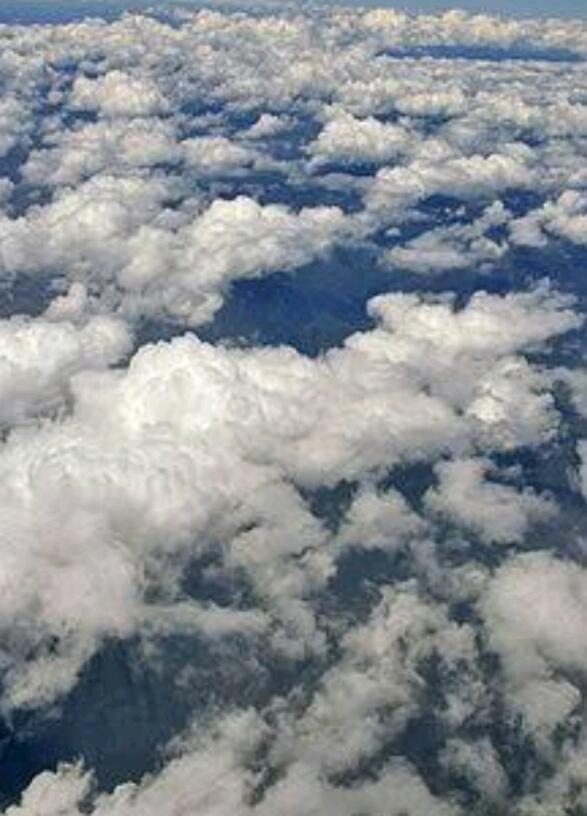 REQUEST TO THE CLOUD....
Read Count : 27
Category : Poems
Sub Category : N/A
Hey Mr. Cloud, are you angry with me?
I have searched you everywhere, even above the sea.
I am waiting for you with a cup full of tea,
Without you, I have lost my glee.

It's a sunny day with no rain forecast,
I am waiting for you, please come fast.
I can't wait long, so come, before my Patience gets blast
Come very fast beacause now I am calling you for last.

Without you, the plants died
Without you, water reservoir dried.
Without you, the nature loudly cried
Without you, I never enjoyed.

So hey Mr. Cloud, kindly come today
Come very fast through my way.
Please rain down with happiness, to make everyone's day
And please washout all's grief away....