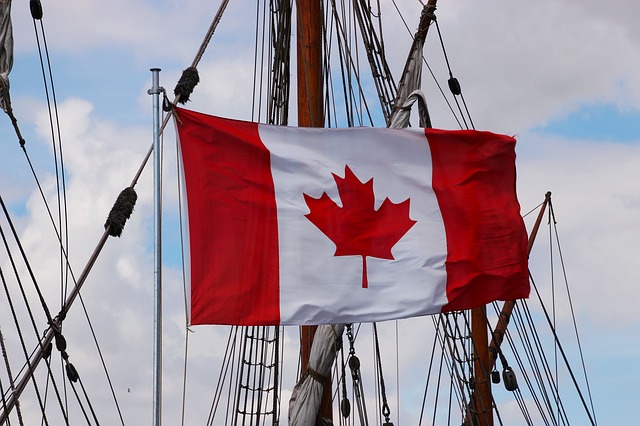 Canadian Culture
Read Count : 69
Category : Blogs
Sub Category : Travel
Moving to any part of Canada is one of the best decisions that you can make. This is because Canada is one of the diverse countries in many things such as religion, entertainment, culture, and lots more. There are always things to excite any resident or visitors throughout the year. Among these are Canadian National Exhibition, Toronto Film Festival, Calgary exhibition and stampede, Calgary, and Winterlude, Ottawa. These events are celebrated yearly with lots of entertainment, and it is always celebrated by showcasing many cultural values. Not only that, there are lots of winning and dining, agricultural exhibition, sports, entertainment, film exhibition, animal and fantasy creatures, concerts, competition, parade and lots more. 

Also, Canada has many historical sites known as museums and galleries where many historical and cultural values are preserved. As a visitor or a resident of Canada, there are many places to visit and catch fun. Among these places are the Royal British Columbia Museum, National Gallery of Canada, and lots more. 

As a religious person, there is no cause for alarm while in Canada. This is because there are many recognized religions and places of worship in all the communities, such as churches, mosques, Sikhs, among others. Each of these religions has many events yearly which are always people-oriented. To find out more about the religious centers and activities, many programs on Television and radio enlighten the public on many of their events. Also, people around the neighborhood or community can help locate any convenient place of worship. 

As camovers, it is important to notify you that you enjoy certain inalienable rights as a resident. This is made possible by the collaboration of the IRCC and the Canadian government who fight for citizens' equal rights in Canada. Among the rights that are put in place are to provide full protection and advocate for minority religious sects that might be under any threat. Not only that, fight against any form of religious intolerance that opposes the right and freedom of worship. Among the things that the rights and freedom of worship protect are employment, shelter, social and educational facilities, and cellphone contracts. Under these rights, no one is allowed to be harassed or treated with disdain or with favoritism under the guise of religious affiliations. If such occurs, citizens are advised to contact the appropriate agency for redress.

Other things residents can benefit from residing in Canada include political and economic benefits, among other things. One of the things put in place for economic review yearly is the black history event that looks into black history, which celebrates blacks' contributions in medicine, public services, politics, and lots more. Besides that, other events, such as Asian Heritage Month, are meant to celebrate unique cultures, sports, and other things. Also, the Holocaust is an event Canadians celebrated with the rest of the world in remembrance of the victim of the Holocaust in 1945, and the event is used to educate the world on how all human lives are important to humanity. 

As a newcomer, the best thing is to join any association to have a sense of belonging. To get more information, listen to radio, TV, online, or other platforms to join any group within your community. Most of these associations are committed to helping people in diverse ways and making them feel comfortable as newcomers. 

Apart from that, newcomers can also get acquitted by becoming a volunteer for some work. Doing this helps build a CV and gain more experience by learning different languages, meeting new people, and developing different skills.