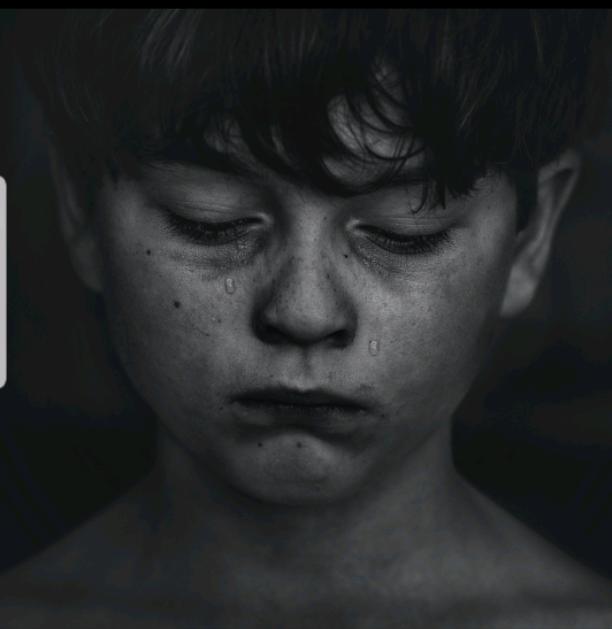 Lost Soul
Read Count : 23
Category : Poems
Sub Category : N/A
Like an orphan;

With nowhere to call home,

In pain with no morphine, 

In the poor street, i live alone.




A lost soul called BOY;

Knows nothing neither toy nor joy,

No one cares if i go to school, 

What worth knowing to this perceived fool?




Abused, warned and chased away;

Close to their kids, should i dare to play?

I thought I'm not less human, anyway?

What matters the sand or the whitening clay?




No more would i linger past agony;

Only to learn from their insane tyranny, 

I'm human with flesh and running blood,

I'm born, raised and perhaps beloved.




I ain't a drone!