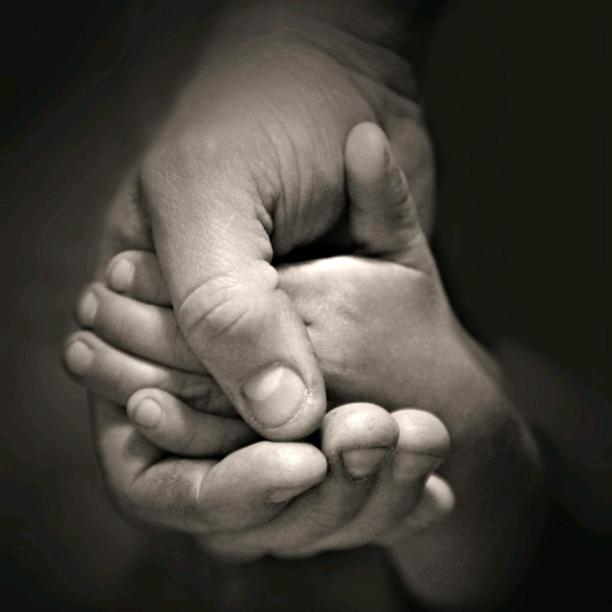 The Purloined Childhood
Read Count : 18
Category : Poems
Sub Category : N/A
A life given should never equate to a life taken,




Children are meant to grow and never feel forsaken,




Especially when unloved by the one known to be related,




It's the kind of bereavement that can leave them shaken,




And the only cure is honest love that is concentrated.




When the aftermath came to me in a blast, 

I couldn't believe what I never noticed,

nor what I couldn't have seen,

Their pain already settled as they clutched my feet.

This is where I bottled the pain and hid what I bereaved,

This is when I became the childhood doctor to stop the bleed.




The littlest showed no interest and was becoming more illiterate,

The oldest was the boldest but her anger was now the coldest,

When together they'd tear each others leather under the angered weather,

No love to rise above as they would shove, alone they forgot what was Truelove.




My tool belt with pliers and has dividers,

Now was filled with medicine and diapers,

The outside closed in around me like spiders,

Becoming entangled with hardships of a narcissists desires,

I was crawling through the dark without ever a lighter,

Guiding the Foundlings through darkness which grew wider,

Shielding them from the Neglectful and selfish liars.

Persistent to cure them of being purloined in the shameful fires,

I neglected myself to the point of going past due on being expired.




Finding the cure to heal from the impure,

I gave them doses while kissing their noses, 

as the last one standing I was the closest,

My destiny was to face what no soul should endure, but my vision was in a blur.




Being taken, I'm to reclaim the Purloined Childhood,

Because it's my duty if I'm too accept my fatherhood.