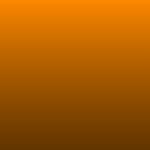 Category : Poems
Sub Category : N/A
Into something so very unrecognizable.
I used to be outgoing.
I used to be happy.
I used to do what I said, now I barely listen to me.
I used to look forward to tomorrow, now I'm lost in the sorrow.
To me, myself, my own company is unbearable.
Is it really possible to turn this table?
Or am I stuck thinking what I want is always just that, a fable?