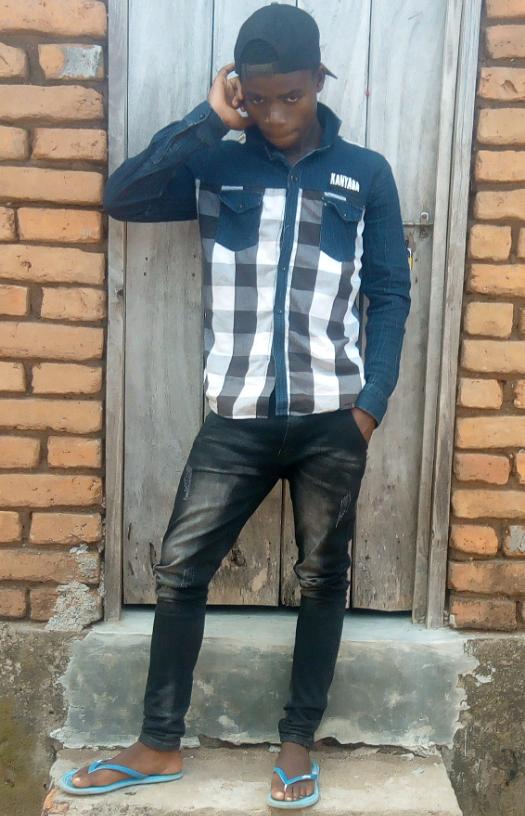 ART OF CREATION
Read Count : 15
Category : Poems
Sub Category : N/A
I see
I see a lot of artists
Musicians, Carpenters, Poets....
But I'm surprised, who created you?
You are from another planet of art
You are leading in the story of creation
I've no more words for exxageration
For you I've is respect
For I've been no tired to select
You're someone long my life could expect
To your parents I've special thanks
I elevate them to the very high rank
They did a great job to be frank
You're so beautiful
My eyes have seen.