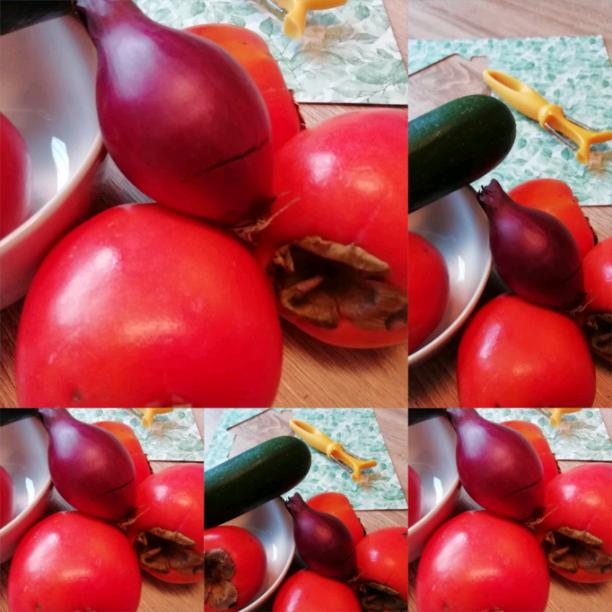 Category : Poems
Sub Category : N/A
Tasty fruits,
and vegetables. 

Several colours in your fruit basket! 

You can eat them all, 
every day,
as much as you want.

It's good, 
for your whole body.
You will be happier too! 

Good for the bones, 
and
you will be able, 
to move better, 
even.... with bad weather.

Your hart will work, 
as a nice clock. 
This can bring you to.... 
..... dancing the rock'n... roll!

What do you think, 
about your memory? 
Your memories will change in.... 
that..... from an elephant. 
By eating all this good stuff. 

And,
everything shall form.... 
in a healthy end.