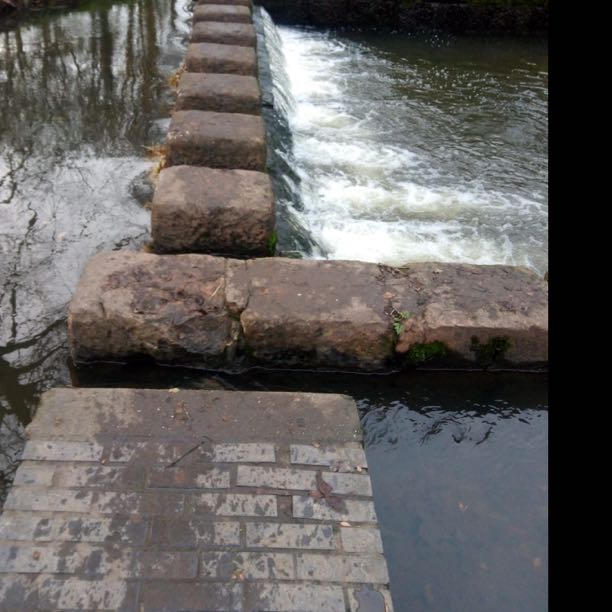 Oh How Cruel !
Read Count : 56
Category : Poems
Sub Category : N/A
What are you supposed to do when your mind is exploding....

 and your thoughts are spilling...

out before you standing in a puddle of lost words....

staring at a reflection of your own perception 

 of reality 

Wounded by lost love vessels of which me myself burnt down.

 the heat of my own mistakes bubble at my flesh

 leaving a lasting pain...

 consuming me my energy drains...

 merging into my alter ego...

I rattle as they fight between themselves 

on who will appear today.

 blink.... im grounded to the earth 

standing in a lake is where I have found myself...

 consumed as I stand here eyes closed... listening to the gentle flow...

 drifting past my feet alongside the fallen leaves...

I find comfort in this...

 as I take another step I breathe a sigh of relief as though a burden lifts exhaling through my lungs...

 and the trickle of the water through the splash of my boots creates a ripple...

Ifeel lighter almost as though I could become one with my solitude...

a temporary comfort my lake has become.